Sabriel by Garth Nix-Book Review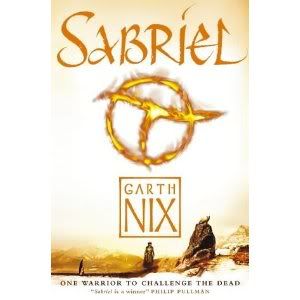 This is the first book in the Abhorsen Trilogy. You are pulled into the life of Sabriel. You are pulled into death and learn a bit about the Charter. Unlike most magic Charter has it's rules. During all three books Mr. Nix follows those rules. You will be seeing Charter Marks in your dreams and wondering what happens to Sabriel.
I give this one 5 1/2 stars!  The BEST fantasy book I have read in a long time.